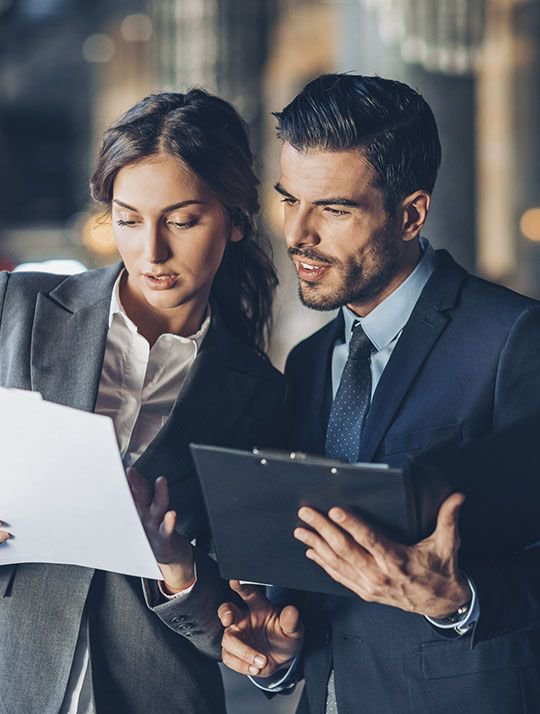 You Deserve Respect and Expert Guidance
No matter how or where your injury occurred, you should be treated with respect and be given expert guidance while you deal with a variety of issues. When you partner with a personal injury lawyer in Ajax, one who will provide a listening ear and has the experience necessary to understand your situation, you can be confident you are in good hands.
Trying to go it alone without the help of an injury lawyer can make the process of filing a suit extremely difficult. Choosing to receive assistance from the most highly-qualified personal injury lawyer Ajax has to offer, however, will put your mind at ease and help your case.
If you or a family member has experienced any of the following, you deserve to get the help you need from an injury lawyer:
Bike accident;
Slip or fall;
Abuse or assault;
Pedestrian accident.
Often, those who have been through serious accidents like these and been injured are unsure whether or not they are eligible to file a lawsuit. They wonder whether the accident was actually their own fault and doubt their ability to win a case. In some situations, they end up speaking with a personal injury lawyer Ajax has available, but it's too late to file a suit. Had they filed with the injury lawyer, they learn, they would have been eligible for thousands of dollars or more in damages.
Don't let this be you. If you've been through any of the accidents listed above, act now and speak to a personal injury lawyer Ajax residents trust.