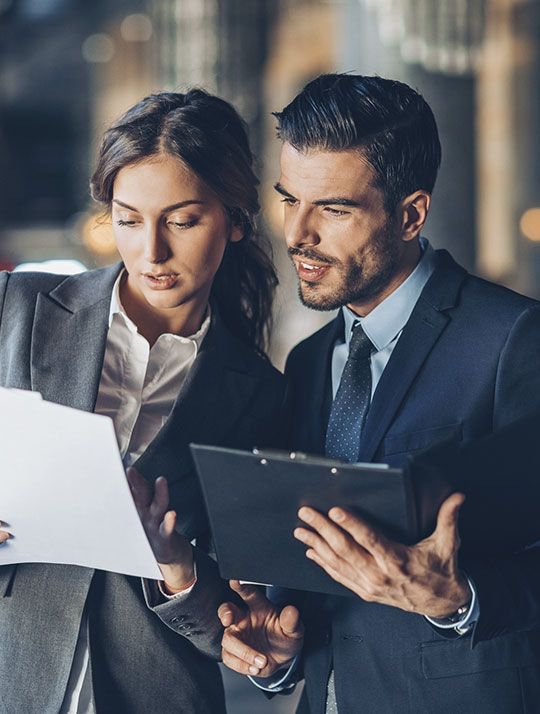 What Should I Do After a Car Accident?
While incidents that lead to personal injury come in a variety of situations, the most common faced by personal injury lawyers in Bradford is auto accidents. Should you find yourself in a collision, here are some steps to take to make sure you maintain your composure and act in your best interests:
Remain calm: It may be difficult, but you must stay calm. This can be difficult if your accident was the fault of another diver, but now is not the time to overreact. If you aren't at fault, an experienced personal injury lawyer will help you receive the compensation you deserve.
Stay on the scene: You can never leave the scene of the accident, no matter how you perceive the magnitude of the incident. Even if you don't think much damage has been done and it appears as if no one is hurt, it is important to stay and see the process through to maintain your side of the story from start to finish.
Make notes and take pictures: Document what happened before, during, and after the incident. Where were you when it took place? What time, approximately, did the collision occur? How did the collision occur? Your notes can make the difference in helping your personal injury lawyer create a rock solid case for your compensation.
Exchange information: It's always a good idea to get the name, address, insurance company, and policy number of the other driver. Make notes about the make, model, and color of their car for insurance purposes. This will come in handy as you go through the legal process.
Call the police: It is very important to involve the authorities so that there is documentation of the accident. This step may also help to speed up the claims process with your insurance company as a Police Report in your favour significantly helps your chances of receiving financial compensation.