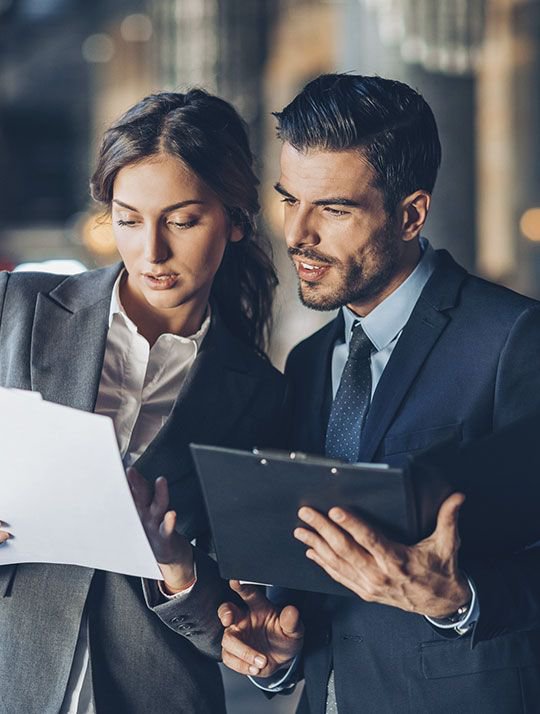 How Our Clarington Personal Injury Lawyers Can Help?
No one thinks they'll end up in a serious accident that causes debilitating injuries in their lifetime. Ask anyone who's been in a terrible accident, and they'll say the same thing: They didn't think it could happen to them.
Unfortunately, however, bad things happen to good people. And a serious auto, biking, slip and fall, or other accident can end up causing issues that will last a lifetime and rob you of your life savings. It's at these times that only one professional can help you, and that's an injury lawyer.
Clarington personal injury lawyers provide a full list of legal services to help you retrieve damages for your painful and life-altering injuries. You don't deserve to suffer for something that wasn't your fault.
It only takes a moment for something to happen that can change your life forever, even prevent you from earning a living or taking care of your family. If you are suffering from a debilitating injury, you know how frustrating it is to live with the pain - and not just physical pain, but the accompanying emotional trauma as well.
The good news is that you don't have to face any of this on your own; there are practical answers available and there's no one better equipped to provide those than a personal injury lawyer in Clarington - an injury lawyer who cares about you and your rights. While the time of recovery can seem long and lonely, there are solutions that can be found in a team who will fight for you and the people you love.