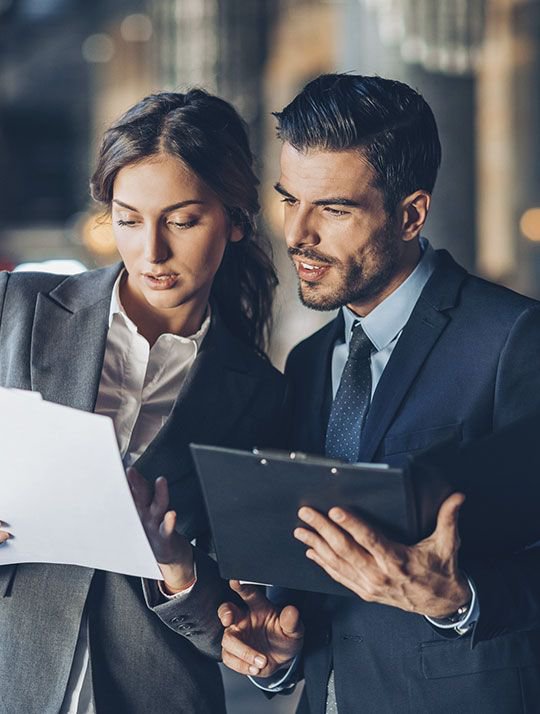 Why Choose Our Clarington Personal Injury Lawyers?
Choose the personal injury lawyer Clarington residents count on. Choose us because we offer:
Free Consultation
Don't Pay Unless You Win
Record Of Success
Experienced & Knowledgeable
It only takes a moment for something to happen that can change your life forever, even prevent you from earning a living or taking care of your family. If you are suffering from a debilitating injury, you know how frustrating it is to live with the pain – and not just physical pain, but the accompanying emotional trauma as well.
The good news is that you don't have to face any of this on your own; there are practical answers available and there's no one better equipped to provide those than a personal injury lawyer in Clarington – an injury lawyer who cares about you and your rights. While the time of recovery can seem long and lonely, there are solutions that can be found in a team who will fight for you and the people you love.