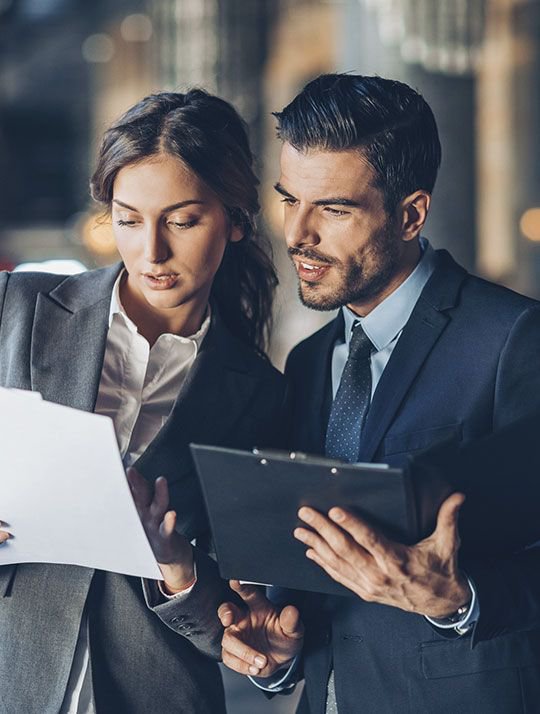 The Impact:
Beyond just physical pain, there are other circumstances that arise from potential disability:
Lost hours at work
Complete job loss
Mental Health Issues
Strain on Relationships
These incidents are all interconnected, which is why you need someone who understands the gravity of what you're facing and can alleviate your worries immediately. A personal injury lawyer in Kawartha Lakes can help answer any questions you may have and, ultimately, represent you in a caring and professional manner as you seek to receive the compensation you deserve!
Lerner Lawyers Personal Injury lawyers specialize in car accident claim, insurance settlements, as well as other mishaps (e.g. slip and fall, dog bite, disability denials, injury, accidents) resulting in personal injury. We understand the area and, having worked on cases in Kawartha Lakes for years, have experience with local court proceedings and legal experts and professionals in this community.
Your situation is unique, and you deserve a listening ear as well as sensible advice tailored to your particular circumstances. Contact us today and begin your process to settling a personal injury case. Leave the legal process to us so you can focus your energy on your own, personal healing process.