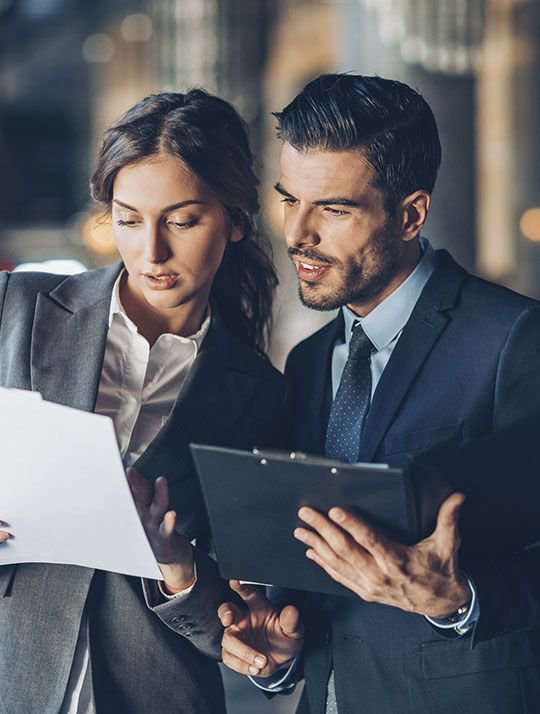 Types of Personal Injury
Personal injury can result from a variety of circumstances, including but not limited to:
Pedestrian accidents
Car or motorcycle accidents
Slips and falls
Dog Bites
Assault and abuse
There are many situations that can alter your life forever. If you weren't at fault for your situation, there are solutions to help you get back the peace of mind you may have lost as part of your experience.
PARTNERING WITH A TRUSTED INJURY LAWYER IN LINDSAY
Setting up an initial consultation with a trusted personal injury lawyer in Lindsay is your only first step. An experienced lawyer will know how to guide you through the initial stages and, once all of your records have been collected, will then take care of the legal process so you can focus on getting yourself right – mind, body and soul.
If you have recently experienced any type of accident, a fall, or are fighting for long-term disability, take advantage of the opportunity to speak with an experienced and successful personal injury lawyer in Lindsay. Lerners Lawyers have handled cases just like yours in Lindsay and across Southern Ontario. Schedule your consultation TODAY!