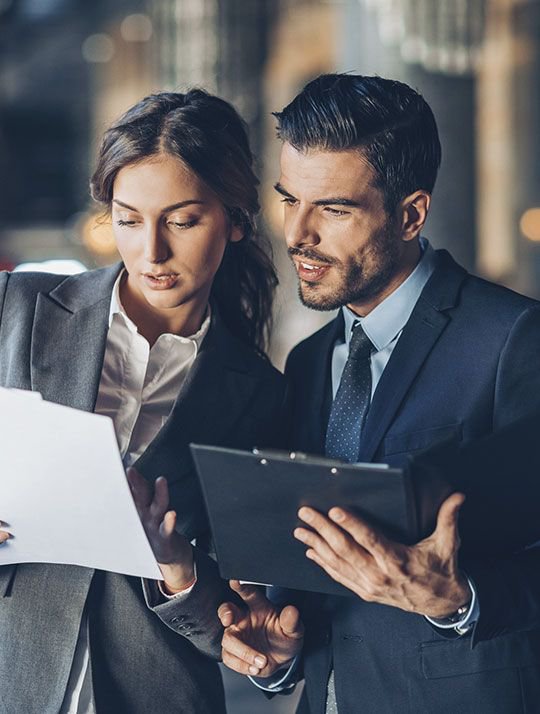 How to Find a Personal Injury Lawyer
When you are in need of a personal injury lawyer in Markham, there are some important things to keep in mind.
Schedule an initial consultation: You can consider this a "getting-to-know-you" meeting, one that should be at no cost to you. During this time, it is important to explain your situation in full, including the details of how and where the injury took place, and what has transpired after the fact. Be sure to listen to how the lawyer answers your questions and pay close attention to how attentive this person is to your needs.
Ask the right questions: It may be helpful to write down the questions you want to ask before you meet. These should include questions about past cases, precedents and fees. Having a list of potential questions may help keep you focused as you meet for the first time.
Take some time to contemplate: You don't have to make an immediate decision about which professional you want to partner with. It's perfectly normal to take a few days to think about this important choice.