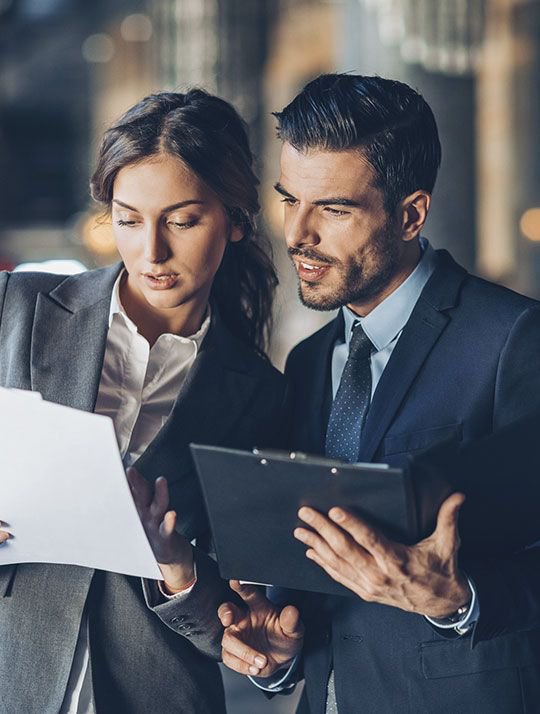 How to Prepare When You Need a Lawyer
It's not commonplace for people to require the services of a personal injury lawyer in Newmarket and southern Ontario. If you're wondering how to get the process started, here's a few tips on how to prepare and choose the right representation:
Before contacting/meeting with a personal injury lawyer: Start collecting detailed reports on the incident. Everything from your recollection of the incident, insurance claims and police reports will be vital data for your personal injury lawyer to assess your situation. Most importantly, any and all medical reports should be part of your dossier, especially if you were given a clean bill of health prior to the accident during a checkup.
During your consultation: There's no such thing as a bad question! This entire process is about you and what you need. You have to ensure that your personal injury lawyer is working with your best interests in mind. After you've given your account of what happened you should find out if the lawyer you're meeting with has experience dealing with situations like yours, what they think about your chances for receiving compensation and, above all, if a personal injury lawyer will not discuss fees that is a giant RED FLAG – seek out another consultation elsewhere if you feel your questions aren't answered to your liking.
The Aftermath: You're going to have to choose the right representation for you. There are plenty of personal injury lawyers in Newmarket and the surrounding areas. Should you feel any fear or anxiety when you're about to select who will represent you, you should use that gut feeling to lead you in the direction of someone you feel comfortable and confident in.