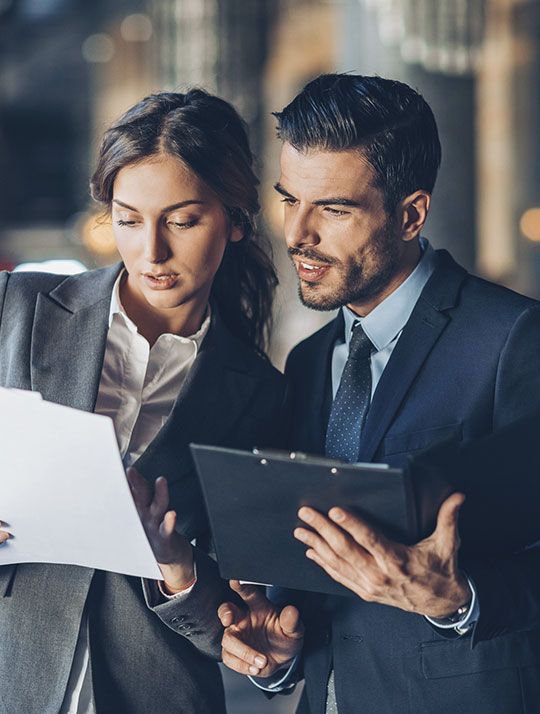 How to Prepare When You Need a car accident or personal Injury Lawyer – Pickering
If you or someone you love has been involved in a car accident and requires legal representation, here are some things to keep in mind before your meeting with our Pickering personal injury lawyers:
Before meeting with a personal injury lawyer: Write detailed notes related to the accident, and gather important documents like insurance policies and police reports. If you have seen a doctor, take along any medical records and information available to you. These documents are helpful in painting a picture of what took place before, during, and after the accident.
Photos are especially helpful after a car accident. Take photos of the scene of the accident, your vehicle or the other drivers' vehicles, and your injuries. Anything you think may be pertinent to the case should be brought to your meeting.
During the meeting: You should feel free to ask questions like, "how long have you been practicing" and "what is your experience in dealing with car accidents?" It is important during this meeting to pay attention to how your questions are answered. Do not be afraid to discuss fees and payment structure.
After the meeting: Evaluate if the consultation was sufficient enough to meet your needs, answer your questions, and make you feel comfortable with hiring that particular car accident lawyer. Pickering has many qualified attorneys from which to choose, and you are not bound to the first one you meet.