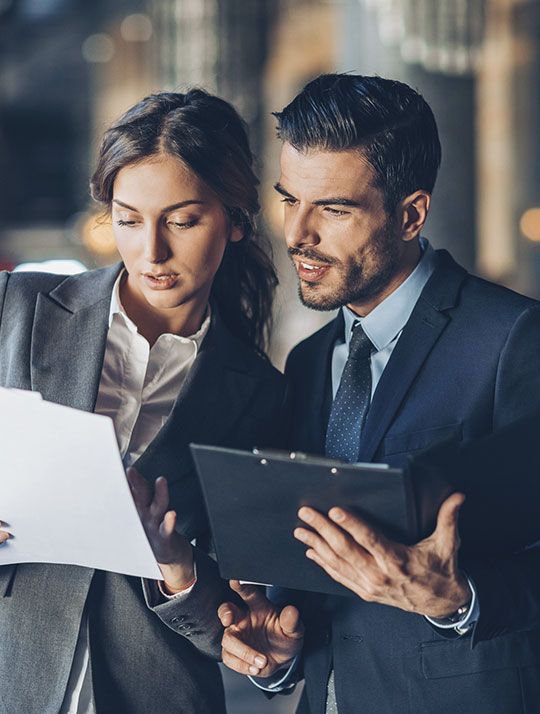 Partner with a Trusted Personal Injury Lawyer - Pickering
The impacts of a personal injury go far beyond the initial pain and physical wounds, and include sustained pain, long-term debilitation, lost wages, uncovered medical expenses, emotional distress, and other potential impacts to the body, mind and wallet. Given the toll of these impacts, you or your loved ones should contact a personal injury lawyer in Pickering as soon as possible if impacted by a personal injury. Your personal injury lawyer will help you determine the full extent of the impacts, who is responsible for the injury, what level of compensation is fair and just, and pursue all legal remedies to ensure that full compensation is met.
Determining accident liability is not always clear cut. Some cases involve more than one party, and some incidents are found to be ultimately caused by something originally thought to be entirely unrelated. Personal injury cases can be further complicated when the injured party knows those thought to be liable. Clients generally don't want to seek legal action against friends or family; however, due to the cost and impacts of some injuries all options should be investigated, which may lead to a finding that an insurance company might end up bearing the liability.
Because there are legal deadlines that limit the amount of time in which you can pursue legal action in personal injury cases, don't delay seeking out personal injury lawyers in Pickering when you've been injured. A timely consultation also helps your lawyer collect evidence and information related to the accident before it disappears, or otherwise becomes unavailable.
With experience working both sides of personal injury law, Lerners LLP partner, Steven Polak, is intimately familiar with all of the legal manoeuvering involved in such cases and adept at achieving fair and just compensation for his clients through both settlement and litigation. For expert legal guidance from personal injury lawyers serving Pickering, contact Steven immediately if you are impacted by any of the following:
Bike accident;
Slip and fall;
Dog bites;
Pedestrian accident.