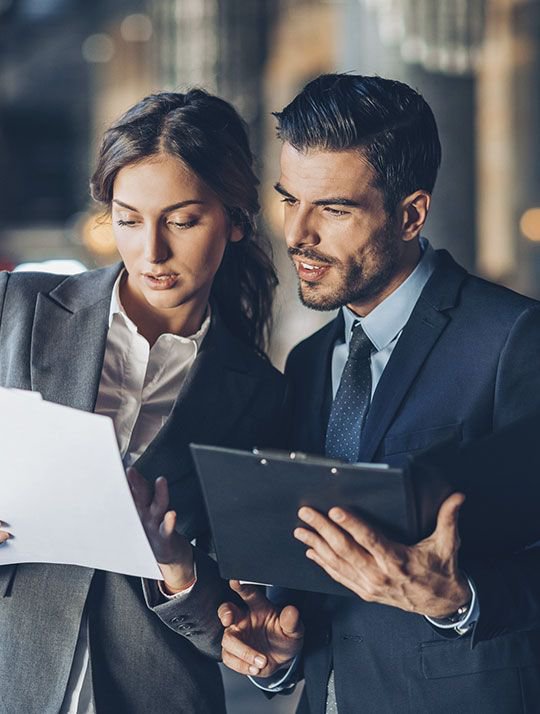 How to Find a Personal Injury Lawyer
When you are in need of a personal injury lawyer in Richmond Hill, there are some important things to keep in mind.
Our injury and accident lawyers are in Richmond Hill regularly and are familiar with the court system and experts. Their law firms are well known in the area and can provide service to residents seeking assistance.
Schedule an initial consultation: Any consultation you schedule should be free. You should never be charged a fee for doing your due diligence. The consultation will give you the opportunity to tell your side of the story regarding your incident. What happened? Where did it happen? What happened to you as a result? These questions should be answered prior to any personal injury lawyer offering their expertise on the situation.
Ask the right questions: Now that your questions have been answered regarding what caused your personal injury, the tables now must be turned and you must become the inquisitor. Learn about cases your lawyer has handled in Richmond Hill and surrounding areas. Have they represented people in similar situations as yours? You need an experienced personal injury lawyer and asking questions is the only way to find out if who you're meeting with has the expertise to professionally handle your case.
Take some time to contemplate: You don't have to make an immediate decision about which professional you want to partner with. It's perfectly normal to take the time you need to make the decision. Pressure sales tactics from a personal injury lawyer should raise I giant RED FLAG as to whether your best interests were being served.