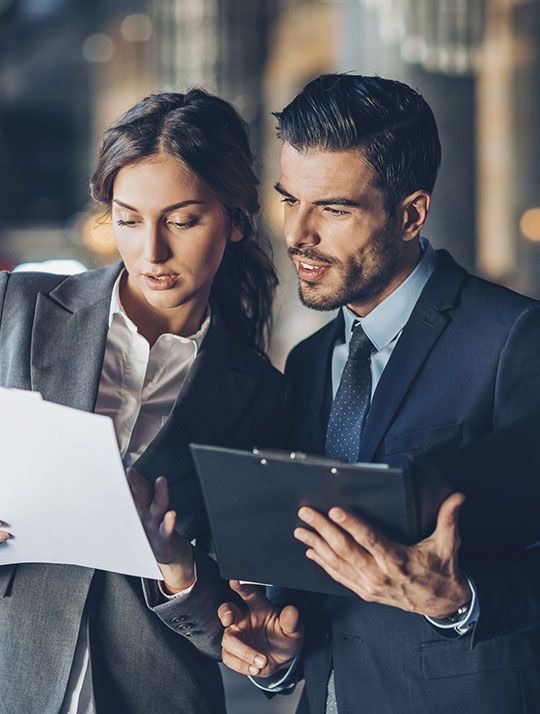 Steps to Take After a Car Accident
While there are many details that demand your attention during this time, there are some important things to keep in mind after you have experienced an auto accident:
Keep all paperwork and supporting documentation: This includes medical data, police reports, and insurance correspondence. If you are able, communicate by email as much as possible so that there is digital record of your interactions.
Do not agree to anything in writing or verbally: Until you have secured the services of an experienced personal injury lawyer in Scarborough, you should not sign any agreements or make a verbal settlement with the other party and/or their insurance company.
Secure the services of a trusted attorney: You may feel like you are going through this experience alone, but there are professionals who are waiting to partner with you and see you through to the end. While you attend to a variety of particulars, he or she can offer expert guidance and advice along the way to ensure as smooth a process as possible.