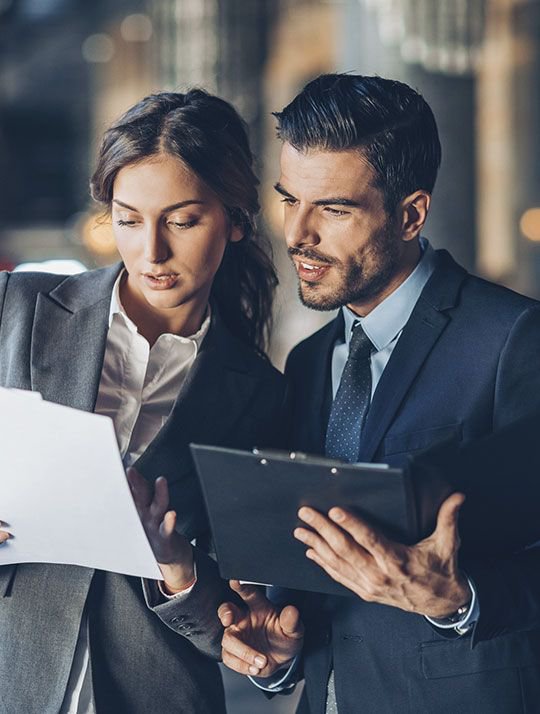 Why Choose Our Stouffville Personal Injury Lawyers?
When you choose the best personal injury lawyer Stouffville has to offer, you receive:
A Free Consultation
No Payment to Your Injury Lawyer Unless You Win
The Most Experienced & Knowledgeable Personal Injury Lawyers Stouffville Has Available
Injury Lawyers With a Record Of Success
If you have recently experienced a personal injury, you understand the physical pain, and even emotional trauma, that is part of the process of recovery. This can prove to be a challenging time for everyone involved, especially when dealing with experienced injury lawyers and insurance companies from the other party who will use their expertise to their advantage without a care for your wellbeing. While it may feel like you are alone in your circumstances, there are solutions available in the form of seeking the best Stouffville personal injury lawyers.
When you secure the services of an experienced personal injury lawyer in the Stouffville area, you can rest assured that he or she will fight for you and your rights. Our Stouffville personal injury lawyers are well-practiced in injury law and have won numerous cases for our clients in the past.