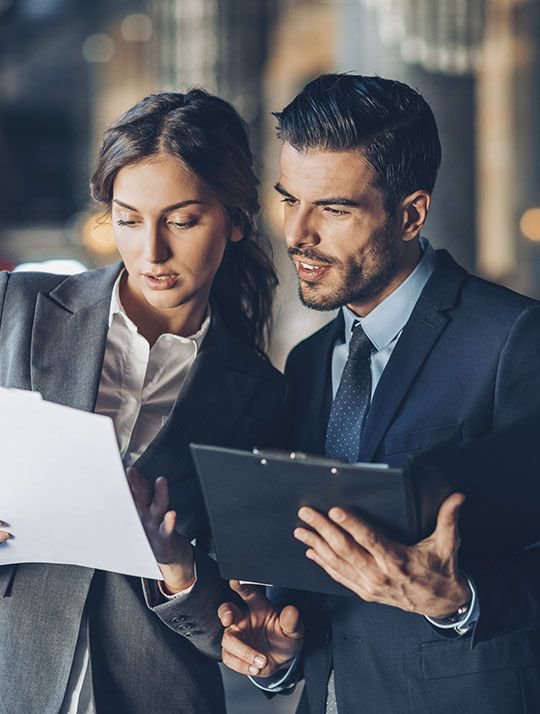 Here are a few situations that may occur which would lead you to securing a personal injury lawyer in Vaughan:
Workplace injury
Slip & Fall
Car Accident
Medical Malpractice
An experienced personal injury lawyer can help guide you through the process and, maybe more importantly than securing the compensation you are entitled to, can help you navigate the decision making progress while in an understandably vulnerable position. The days and weeks that follow an accident can be very trying – having someone who understands your situation and can offer expertise based on past experiences with clients who've been in a similar position.
If you or someone you care about has been injured in Vaughan, you need to secure the services of a trusted professional who will represent you and your long-term interests. Who you choose to represent your case during this time speaks volumes, which is why you should only partner with the very best and most successful personal injury legal team.
Our lawyers servicing Vaughan do provide in-hospital and in-home free consultations and only pay if you win. Steven Polak, our recommended personal injury lawyer, lives in Vaughan, grew up in York Region and sits on the Board of Directors for the Canadian Mental Health Association in York Region and South Simcoe.